5.1 / 10
Baker Dill is a fishing boat captain leading tours off a tranquil, tropical enclave called Plymouth Island. His quiet life is shattered, however, when his ex-wife Karen tracks him down with a desperate plea for help.
Thriller / Drama / Mystery / Science Fiction /
6.4 / 10
Collegian Tree Gelbman wakes up in horror to learn that she's stuck in a parallel universe. Her boyfriend Carter is now with someone else, and her friends and fellow students seem to be completely different versions of themselves. When Tree discovers that Carter's roommate has been altering time, she finds herself once again the target of a masked killer. When the psychopath starts to go after her inner circle, Tree soon realizes that she must die over and over again to save everyone.
Horror / Mystery / Thriller / Science Fiction / Comedy /
8 / 10
As Hiccup fulfills his dream of creating a peaceful dragon utopia, Toothless' discovery of an untamed, elusive mate draws the Night Fury away. When danger mounts at home and Hiccup's reign as village chief is tested, both dragon and rider must make impossible decisions to save their kind.
Animation / Family / Adventure /
8.4 / 10
Tony Lip, a bouncer in 1962, is hired to drive pianist Don Shirley on a tour through the Deep South in the days when African Americans, forced to find alternate accommodations and services due to segregation laws below the Mason-Dixon Line, relied on a guide called The Negro Motorist Green Book.
Drama / Comedy / Music /
Trending Now
This month's trending movies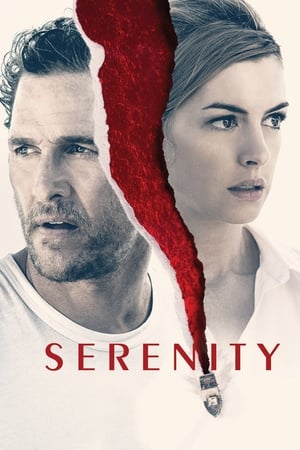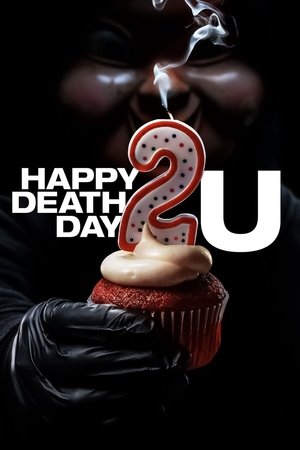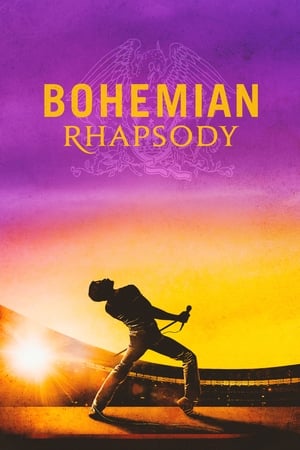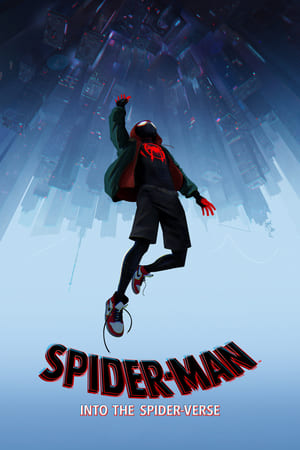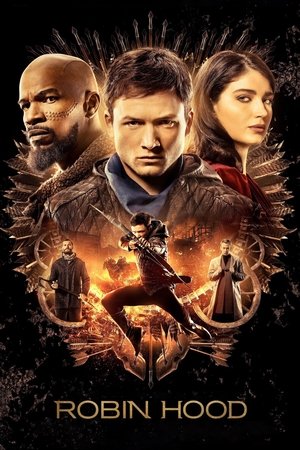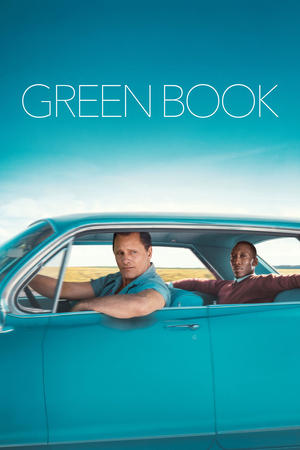 Popular TV Shows
Top rated TV shows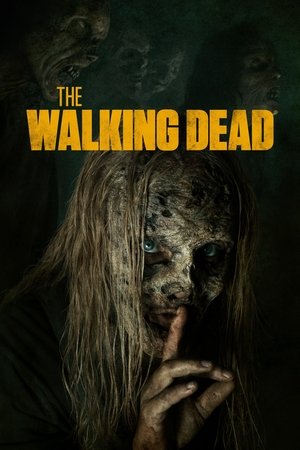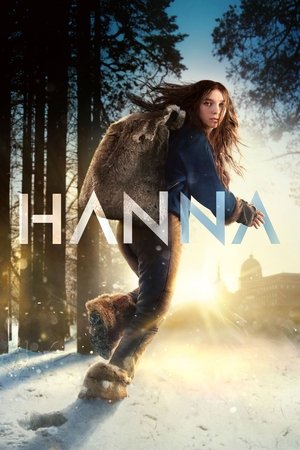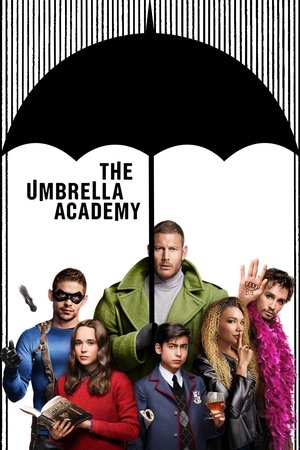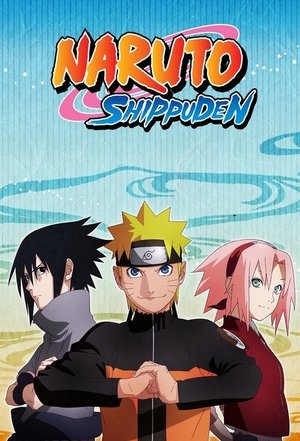 Airing Today
Thu, Feb 21
TV schedule for today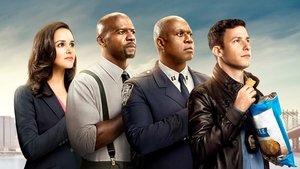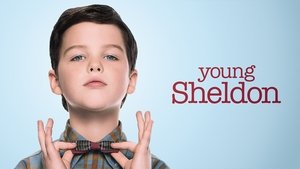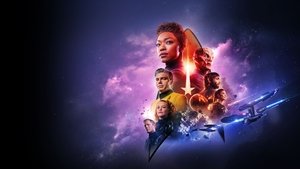 All Time Favourite
Top rated movies