5.1 / 10
Hellboy comes to England, where he must defeat Nimue, Merlin's consort and the Blood Queen. But their battle will bring about the end of the world, a fate he desperately tries to turn away.
Action / Adventure / Fantasy /
0 / 10
After the devastating events of Avengers: Infinity War, the universe is in ruins due to the efforts of the Mad Titan, Thanos. With the help of remaining allies, the Avengers must assemble once more in order to undo Thanos' actions and restore order to the universe once and for all, no matter what consequences may be in store.
Adventure / Science Fiction / Action /
7.7 / 10
The charismatic Sir Lionel Frost considers himself to be the world's foremost investigator of myths and monsters. Trouble is, none of his small-minded, high-society peers seems to recognize this. Hoping to finally gain acceptance from these fellow adventurers, Sir Lionel travels to the Pacific Northwest to prove the existence of a legendary creature known as the missing link.
Animation / Comedy / Adventure / Fantasy / Family /
7.8 / 10
Professor James Murray begins work compiling words for the first edition of the Oxford English Dictionary in the mid 19th century and receives over 10,000 entries from a patient at Broadmoor Criminal Lunatic Asylum , Dr William Minor.
Drama / History / Mystery /
Trending Now
This month's trending movies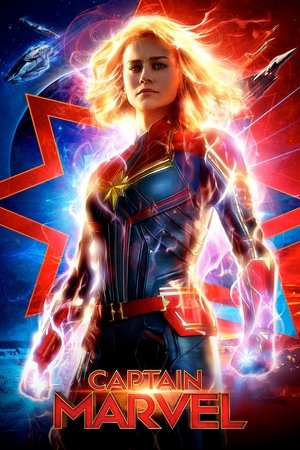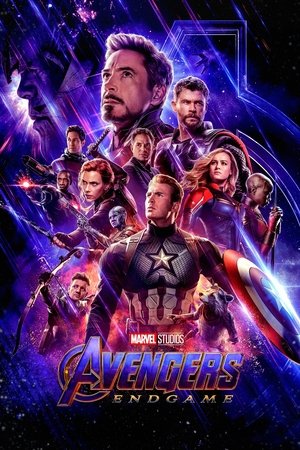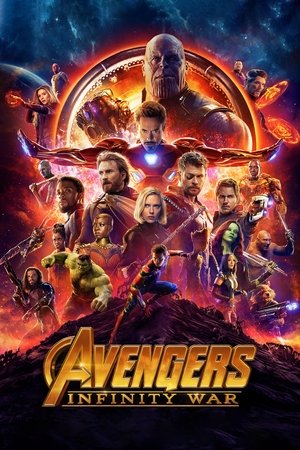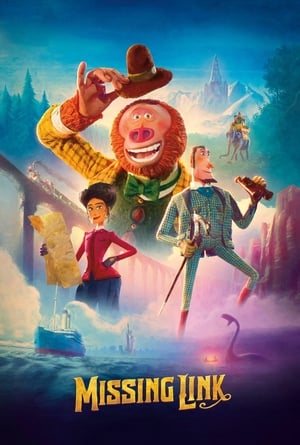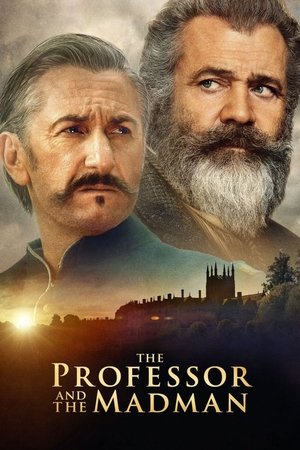 Popular TV Shows
Top rated TV shows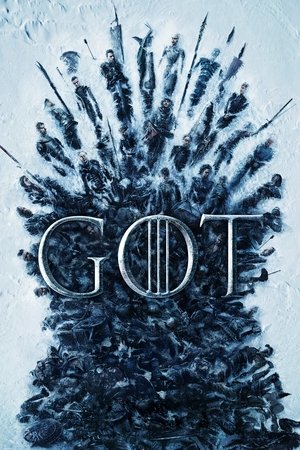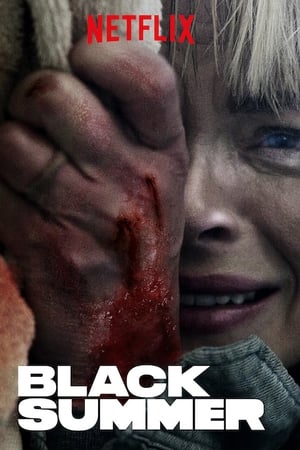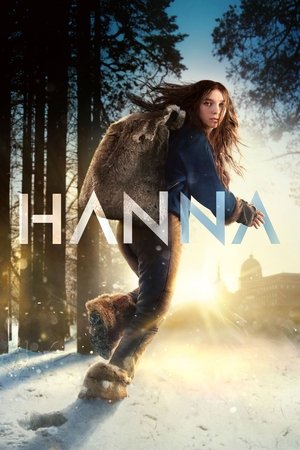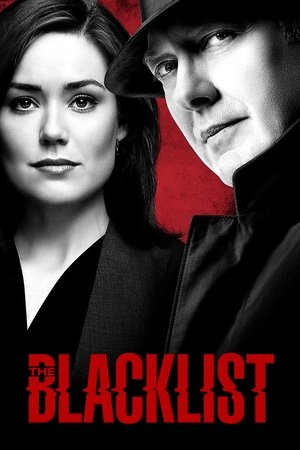 Airing Today
Thu, Apr 18
TV schedule for today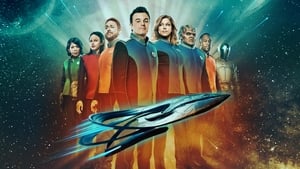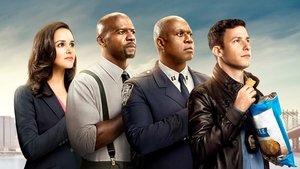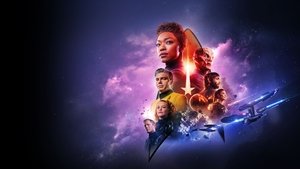 All Time Favourite
Top rated movies